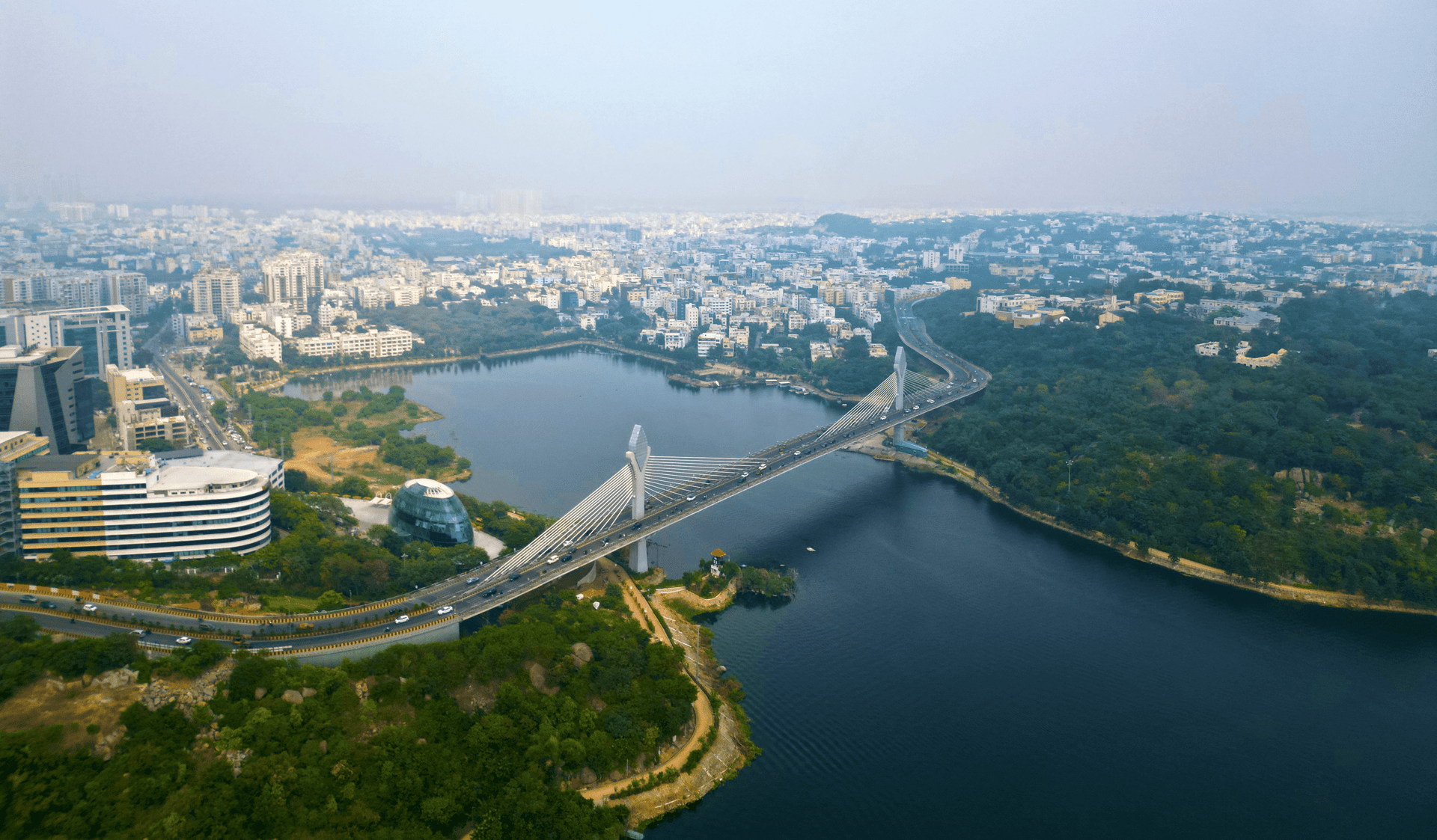 Xplore the potential of the sky with #AeroXone Media.
Endeavoring to deliver innovative data processes and content delivery, our drone survey company in India provides aerial solutions by delivering high-quality Geo-Spatial solutions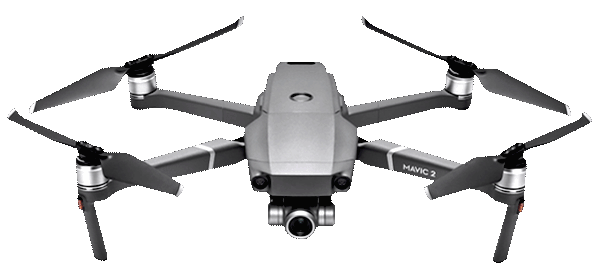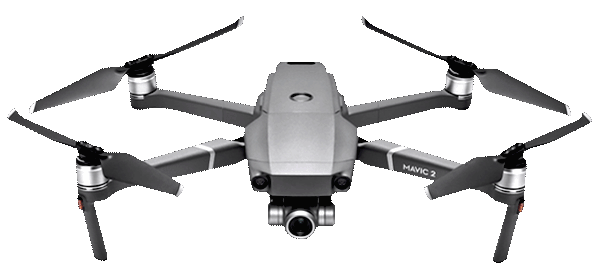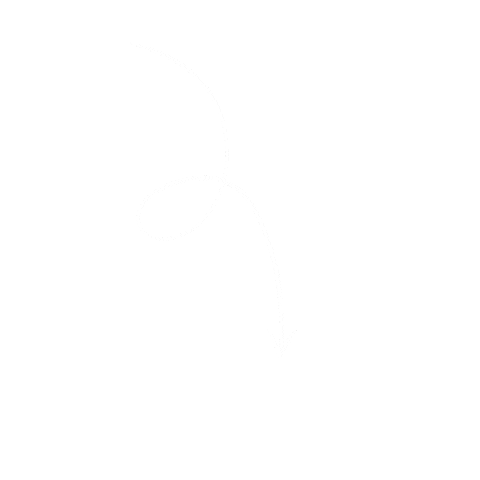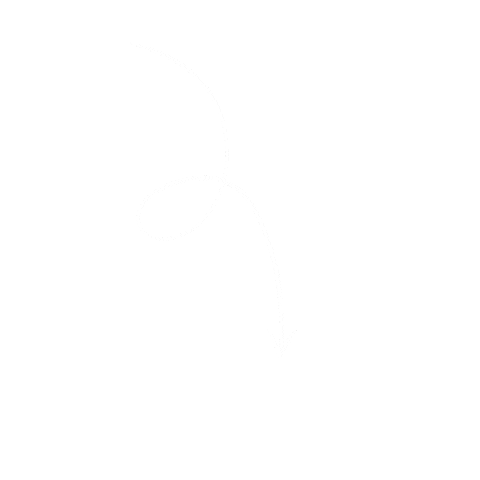 Explore our services - Things we can take care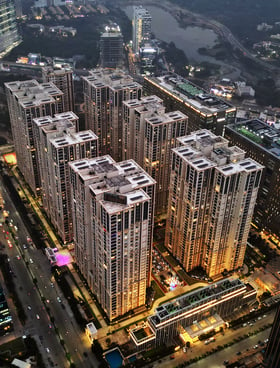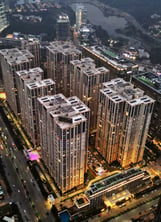 360 VIRTUAL TOUR - PANAROMAS
PROPERTIES AERIAL LAND SURVEY
AERIAL FILMING - EVENTS/WEDDINGS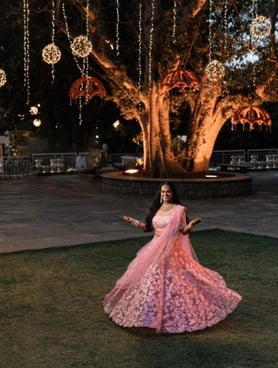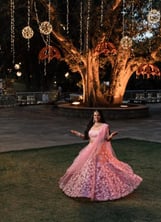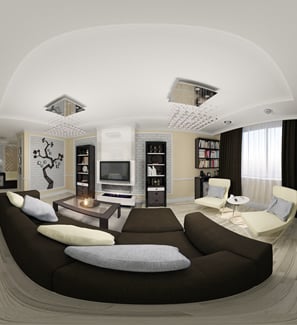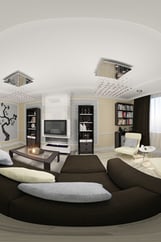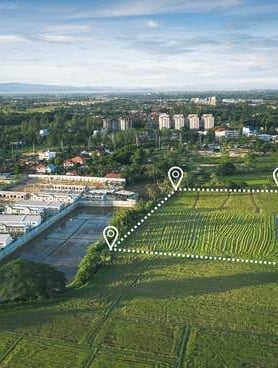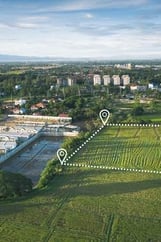 AERIAL CONSTRUCTION UPDATES
Take a look at our Aerial Photography Projects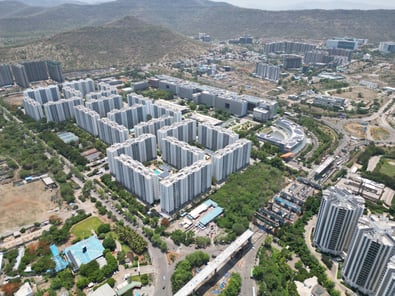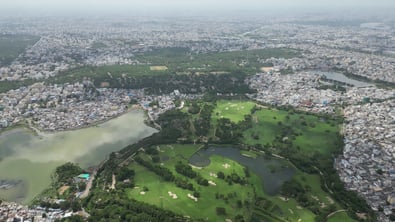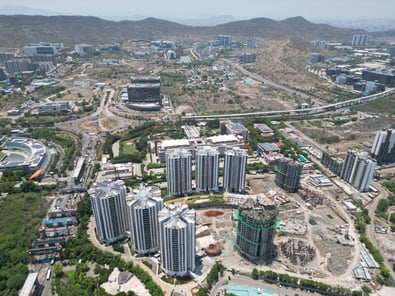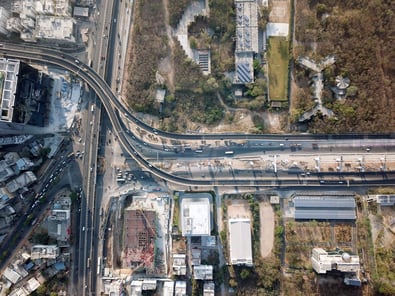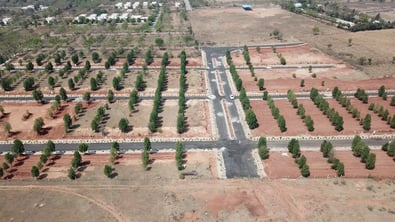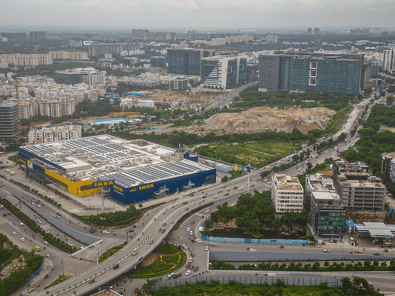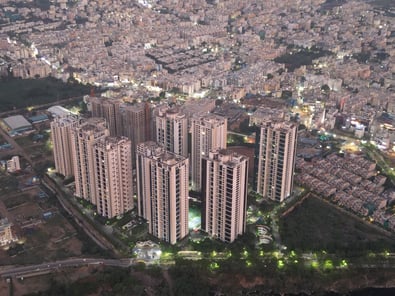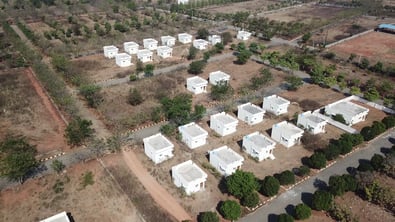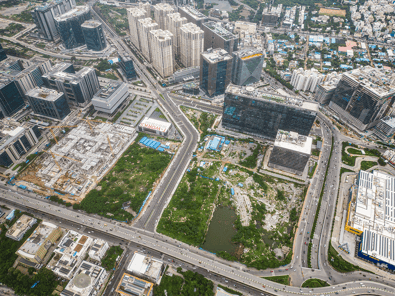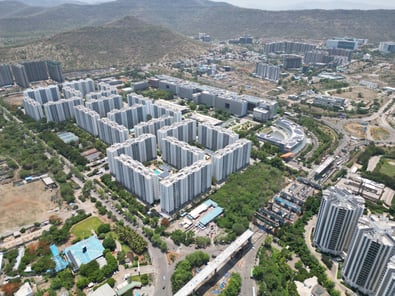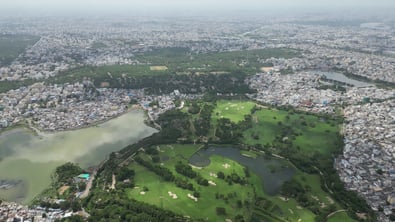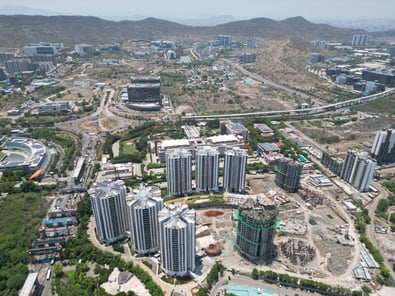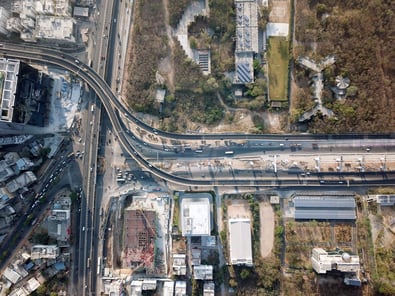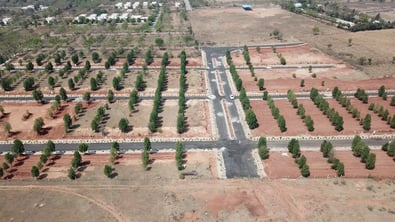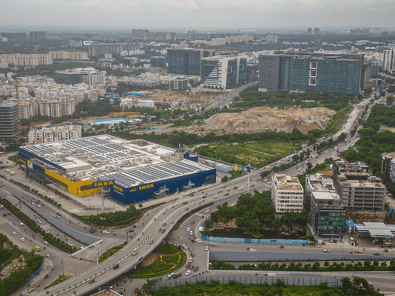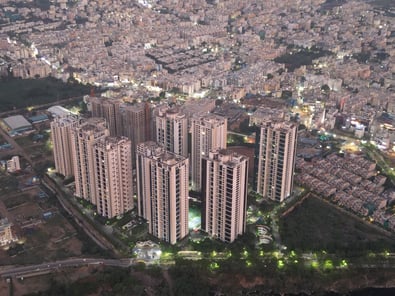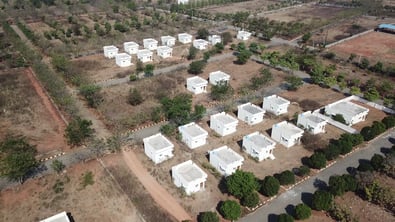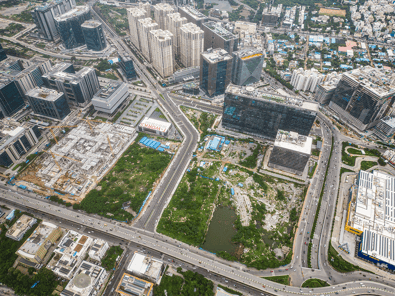 To book a Pilot , Call
+91 7247060171
if you have any queries.
Get in touch with our team for questions, bookings, feedback, or just to say hi.